New Pension System Proposal
New Pension System Proposal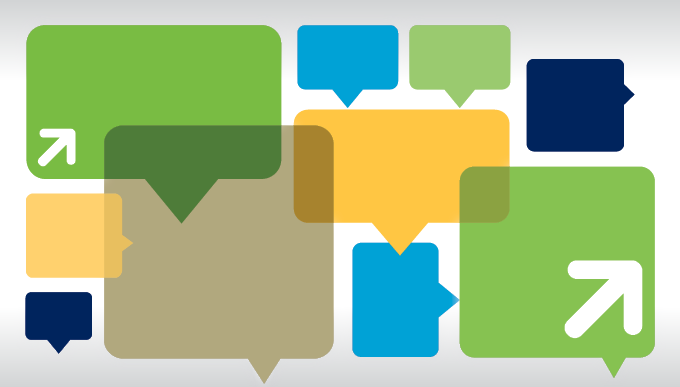 New Pension System Proposal
The WSCC is currently reviewing the pension compensation system and is requesting feedback from all our stakeholders and partners on the proposed changes. All feedback is welcome and will be carefully considered as part of the decision-making process to ensure pension benefits for injured workers and their dependants are equitable and reflect current needs and good practice. Please read the New Pension System Proposal 2020: Discussion Paper for information on the current system and the proposed changes. A short overview of the proposal is also provided in the Discussion Paper Summary.
How can I share my views?
You are invited to share your feedback by completing this online survey. The survey is available in English, French, and Inuktitut. It is a mix of multiple choice and open answer questions. It should take approximately 30 minutes to complete. If you are unable to complete the survey in one sitting, you will be able to save your progress and return without losing information.
The WSCC is hosting a series of online town hall style meetings to give stakeholders an opportunity to speak to us directly about the proposed updates. Online meeting dates are listed below.
If you have any questions contact PensionFeedback@wscc.nt.ca or PensionFeedback@wscc.nu.ca. Feedback and submissions can also be made by contacting (867) 661-0792, or by mailing it to:
Workers' Safety and Compensation Commission
Executive Services, c/o Pension System Proposal
Box 8888
Yellowknife, NT X1A 2R3
We require participants to register in advance for these meeting dates. A link to join the meeting will be sent to you no later than 24 hours before the day of the meeting.
Online meeting dates are listed below. Click on the meeting you wish to join to register: