Phone Service Notice
Phone Service Notice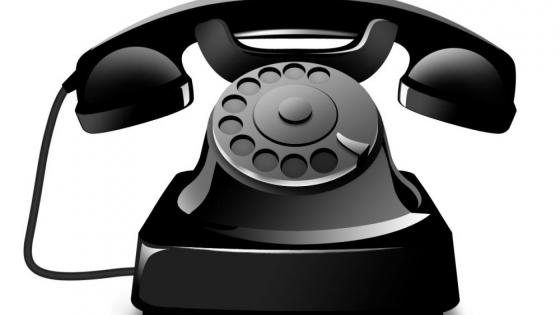 Over the next 48 hours, we are upgrading our telephone system to serve you better. During this time, all calls will be routed to a temporary service where you will still be able to:
Leave a message for us, which will be responded to on Monday, November 6; and
Report an incident.
We apologize for any inconvenience.